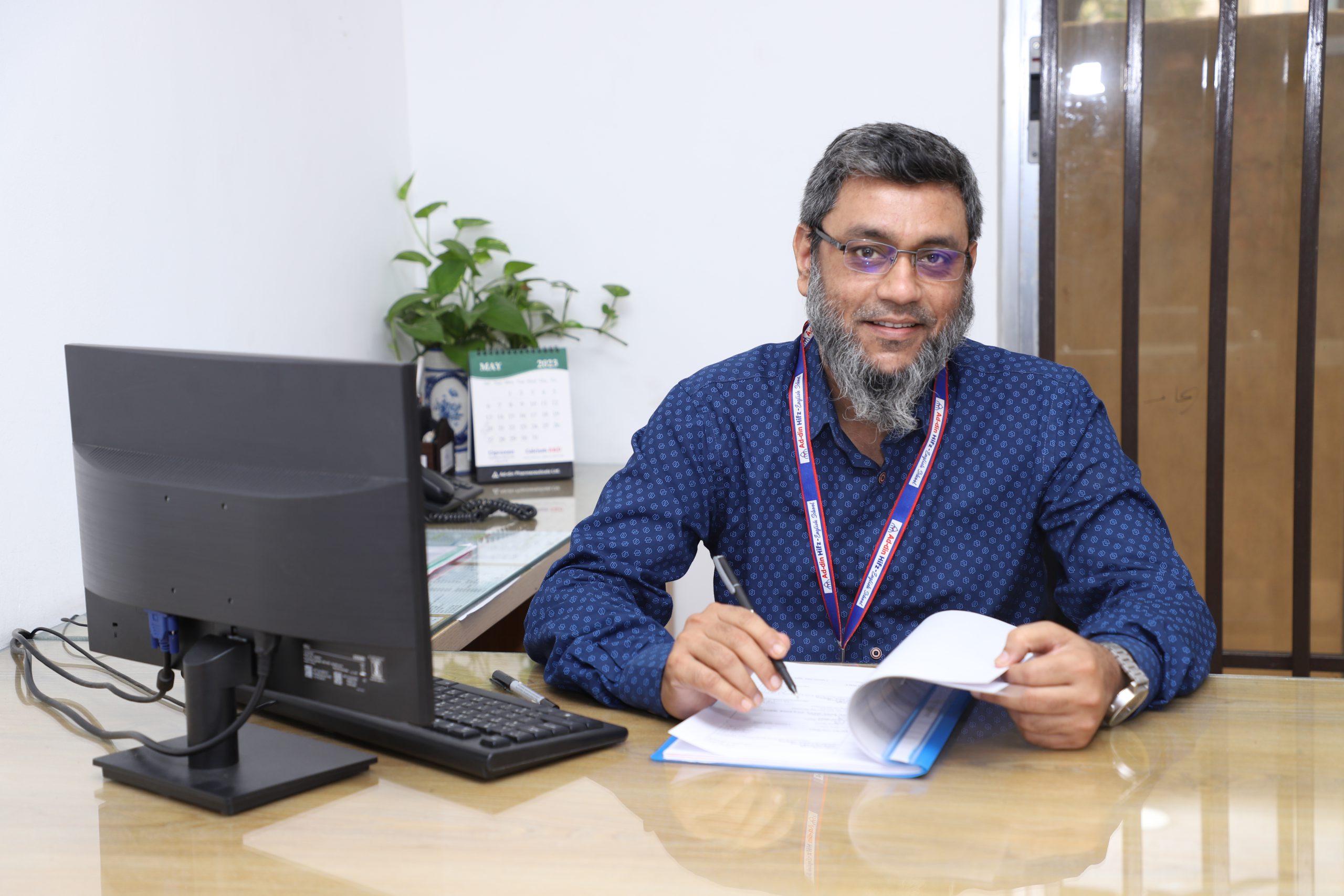 Message from the Vice Principal
Bismillahir Rahmanir Rahim.
The idea that provoked the initiative of forming Ad-din Hifz English School was to facilitate the learning of Quran along with general education in English Medium. We want our students to grow as Hafez, Hafeza or future Islamic scholars as they grow academically. We hope our students will grow as qualified individuals by all means. At the same time they will embrace the Qur'an in every aspect of their lives. We dream of our students to take lead in spreading the beauty of Islam in the society through their ilm and amal. InshaAllah they will become great contributors for our deen and for the community. Be with us. Please keep AHES in your prayers.
Education in English Medium
Exclusive Hifz-Ul-Quran Programme
Trained and Experienced Teachers
Loving and Caring Atmosphere
Healthy & Safe Learning Facilities
Small Class Size
Extra-Curricular Activities for Skill Development, Social and Cultural development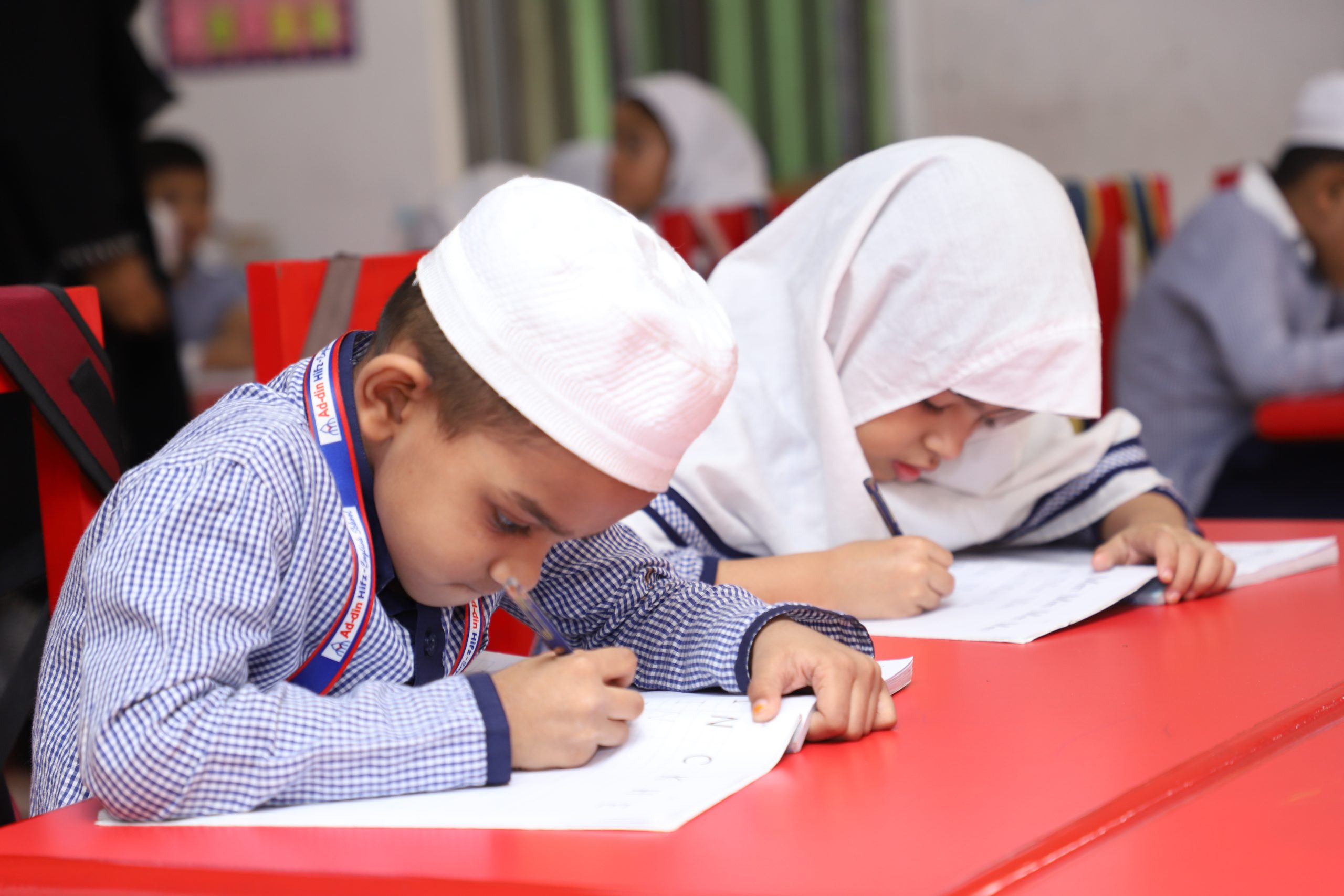 AHES Facts
For the year ended December 31, 2022.